Working as a travel agent for more than 14 years made me realize that this is the only field where I feel the most comfort and confidence in.
I am a true believer that in this field you wouldn't achieve anything unless you travel, experience and love traveling yourself.
Since childhood I have traveled and still travel all over the world. It is now a passion: exploring new countries, learning about different cultures, languages, traditions, etc.
In my opinion this is the real experience needed to help others plan their dream travel.
The key to success is knowledge and professionalism, that I obtained along my career path.
To be committed to providing clients with the highest degree of professionalism and integrity is definitely a priority. It is the only way to win clients' support and trust.
As it is known "The world is a book, and those who do not travel read only a page." Here at INES Tours and Travel you can enjoy each page of this special book.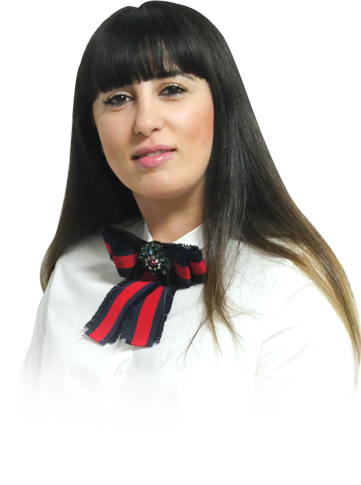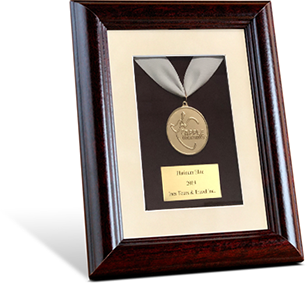 Ines Tours & Travel agency is Awarded
Ines Tours & Travel agency is Awarded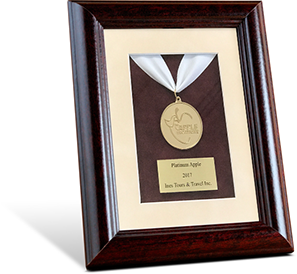 Ines Tours & Travel agency is Awarded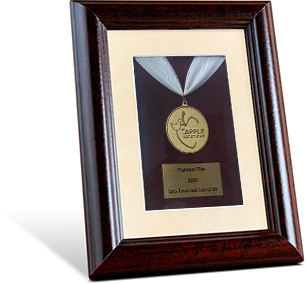 Ines Tours & Travel agency is Awarded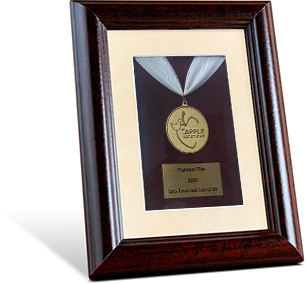 Ines Tours & Travel agency is Awarded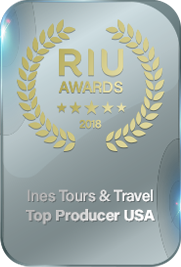 Ines Tours & Travel agency is Awarded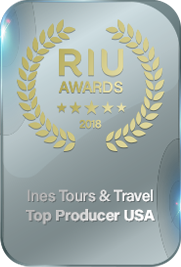 Ines Tours & Travel agency is Awarded